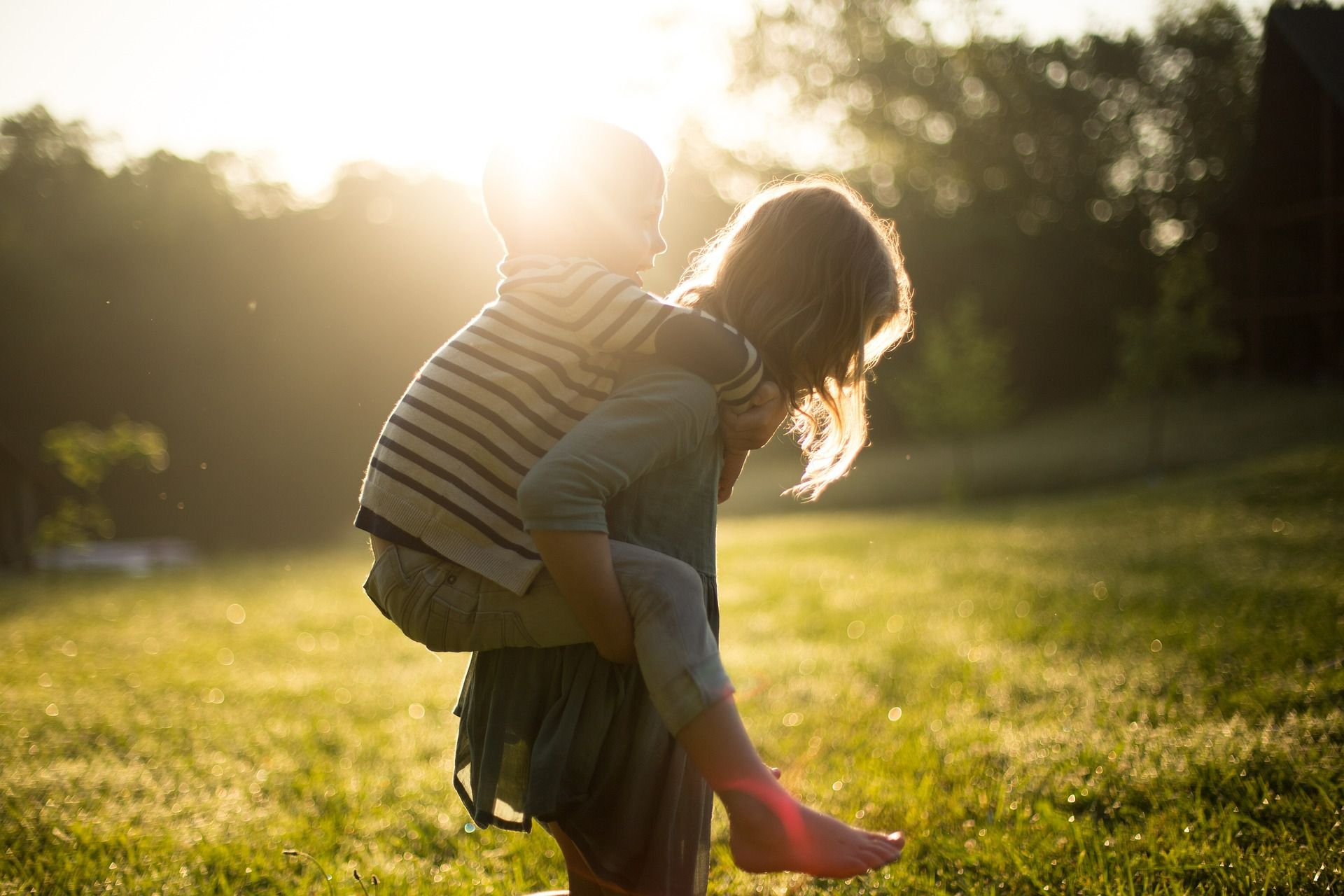 Children's Ministry
Our dedicated teachers and staff are committed to providing Biblical instruction for children that is both engaging and built firmly on the foundation of Scripture.

From weekly Sunday school classes to our annual VBS outreach event our goal is to equip families with the tools they need to raise their children in the love of Jesus and in the knowledge of his Word, growing in their faith and building the confidence to share the gospel with others.

We love to see families worshiping and learning together, so children of all ages are always welcome in the Sunday worhsip service. However, we always stream the service into both the youth room and the nursery for the convenience of nursing mothers and to provide a quiet space for restless little ones.

If you have any questions, please contact Children's Director Rebecca Parks at rebeccaparks531@yahoo.com.