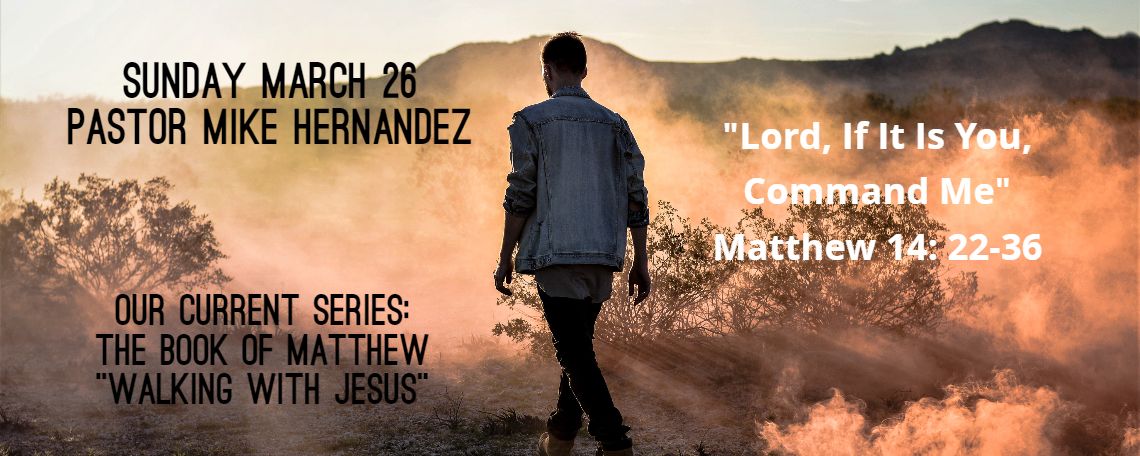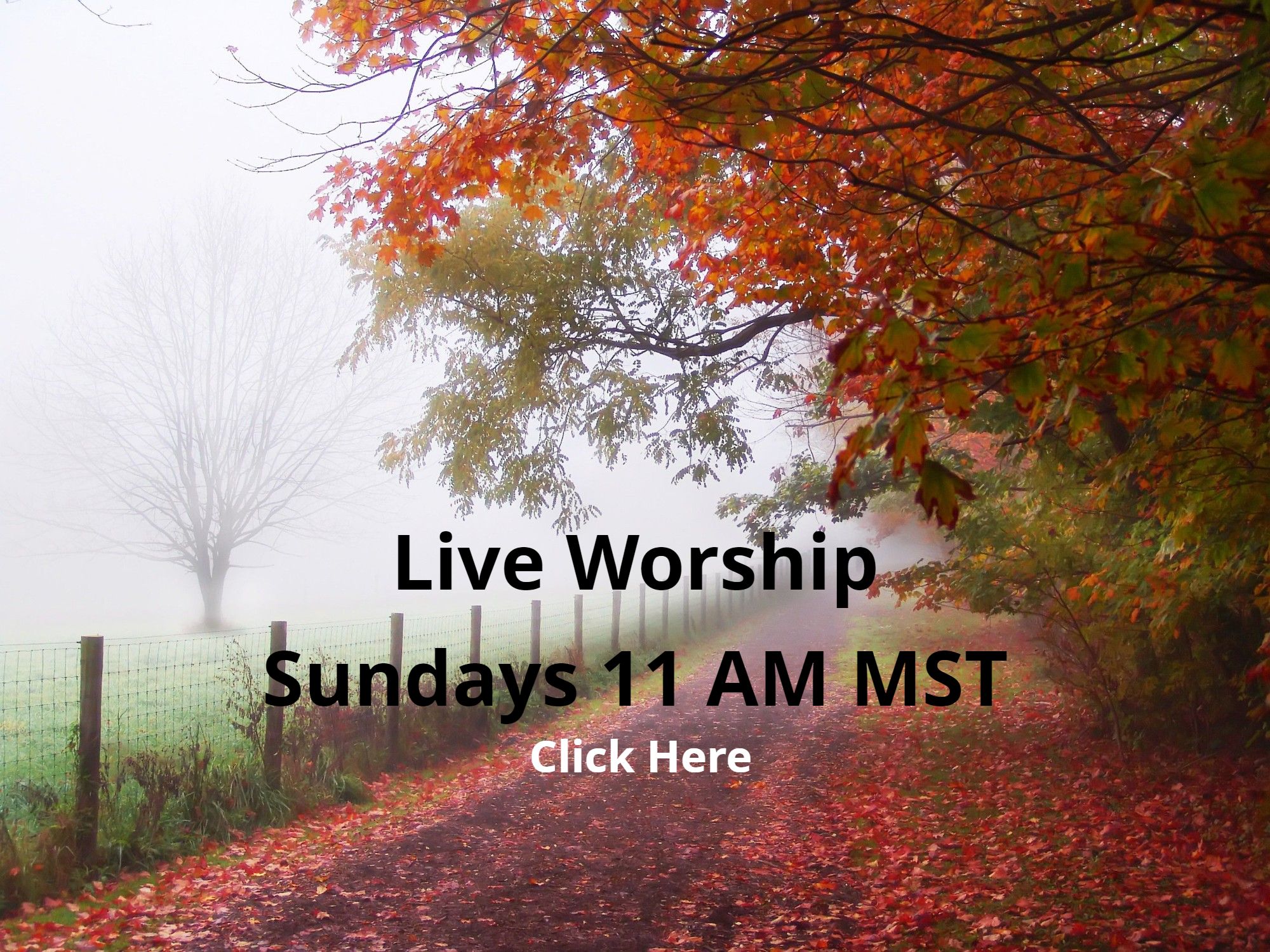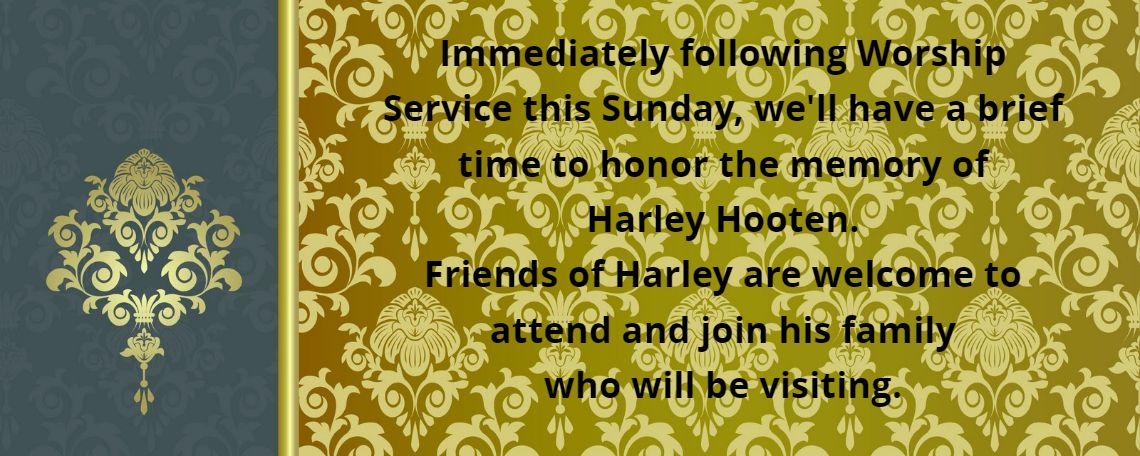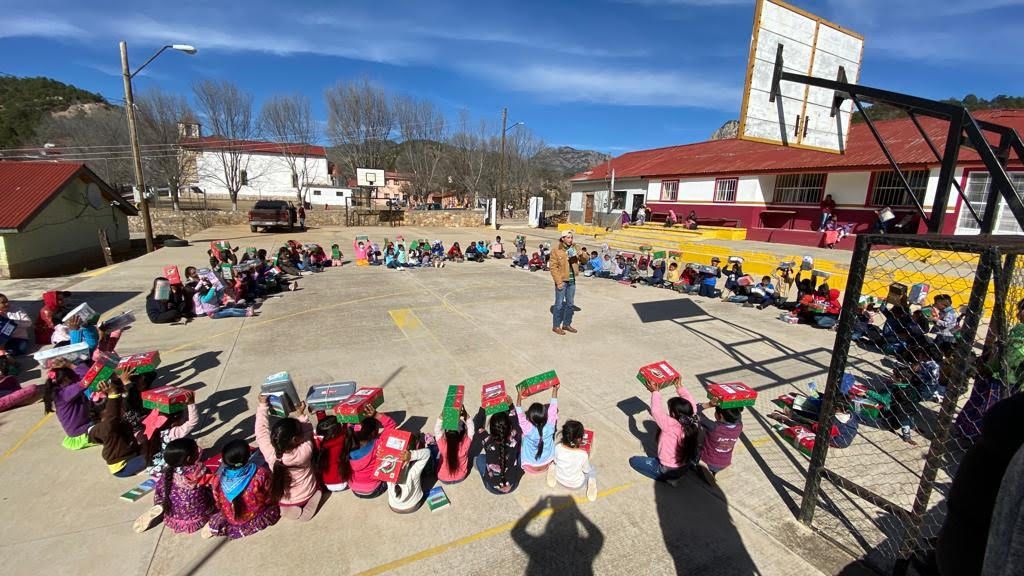 Missions
FMBC sponsors and actively participates in
missions both near and far.
Mexico, the Tarahumara tribes in the Copper Canyon
Laguna-Acoma Pueblo in New Mexico
and of course...The East Mountains
Forest Meadow is a family-friendly country church planted in the beautiful Manzano Mountains, east of Albuquerque, New Mexico. We have served the Lord and our local community since incorporating in 1982, but God has had a strong presence in these
hills for over 60 years.

At FMBC we firmly believe the Bible is God's Word, Christ is the only Savior and salvation is a free gift of grace through a personal relationship with Jesus, not religion.

Our goal as Christian believers is to be welcoming, supportive and generous, sharing God's truth and grace while serving and growing together in Christ -- doing all to the glory of God.

If God leads you to "The Meadow," you will find imperfect but forgiven people, devoted to God, joyful in worship and committed to proclaiming God's great love to all we come in contact with.










Lead Pastor Mike Hernandez