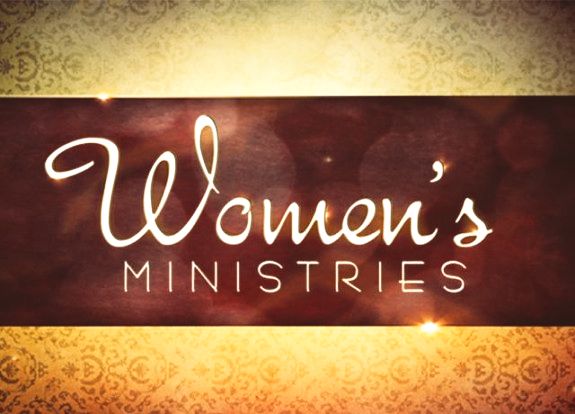 FMBC Women's Ministry
The women of Forest Meadow are an active group, meeting together, encouraging one another, studying and praying together, and supporting the needs of both the church body and the community in many ways. The Women's Ministry Coordinator is Jamie Selleck, and she may be reached at jamies@cabin-plans.com. Look for announcements for the activities for these awesome women!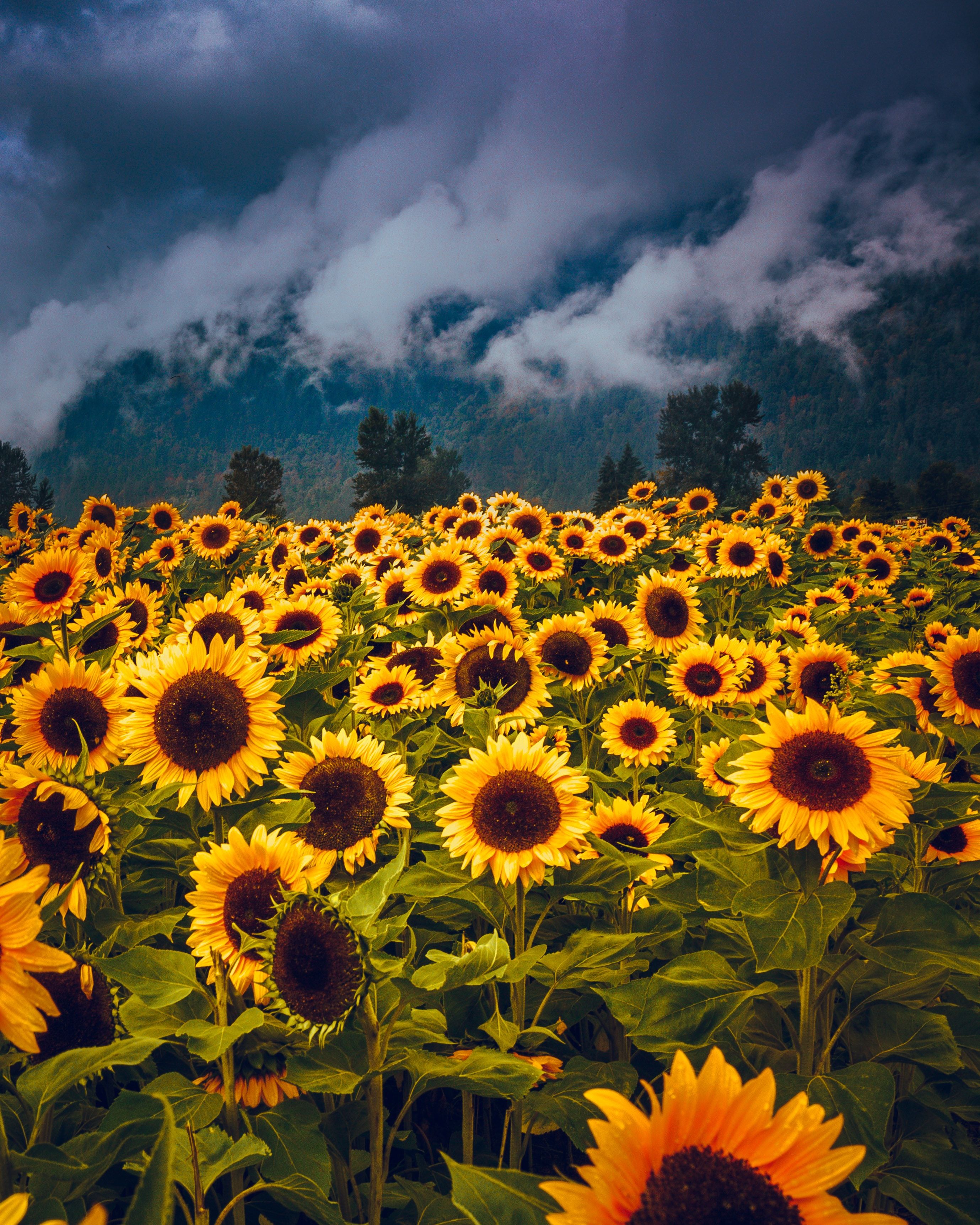 Ladies' Tuesday Bible Study
Nearly every Tuesday of the year, with only a few exceptions, the Ladies' Bible study group meets at 10 AM in Fellowship Hall. Led by Kathy Miller, an extraordinarily qualified Bible scholar, we pray together and study the Bible. We are not in a Precept study of the book of Isaiah. In December, we'll take a break from Isaiah, and do a month of study in the Psalms.

For an update on any meeting date exceptions, see the calendar section of the website.

A dedicated group of walkers usually meet at 8:30 AM at church to walk prior to Bible study, to exercise and enjoy the company of friends. You are welcome to join us, rain or shine!
Meal Ministry
Our ladies are so faithful to help support those who have needs to help with meals for families with illness, injury, or other special circumstances. We use SignUp Genius to easily sign up to help others!

December White Elephant Gift Exchange and Secret Sister Reveal Party
Saturday, December 10th, 10 AM.
Fellowship Hall

All ladies and young ladies are welcome to attend this potluck Christmas Brunch. We'll enjoy good food, music, and have a fun gift exchange, this year just "white elephant" gifts. Find the funniest, silliest, or most unusual gift you can that costs very little (or free!) , and get creative! We'll see whose gift is the most sought-after for how crazy or unusual it is!

Secret Sisters! This is the big reveal, and you need to be there!
If for any reason you can't attend, please notify Jamie Selleck in advance. The Secret Sister reveal will follow the Gift Exchange.

At the end of November, look for your link to RSVP in Signup Genius.