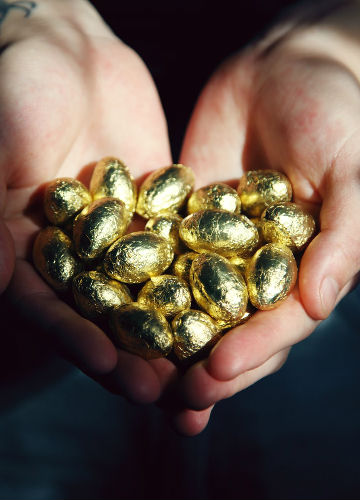 Tithes and Offerings to the Meadow

If you attend worship service on Sundays, we can accept your tithes and offerings in our designated Offering Box that is either inside the sanctuary, or outside on the table when we have Outdoor Church. Please place your offering there, no plate is passed. Offering envelopes are available for your use, as well as sanitized pens.

If you would like to mail your offering, please send checks to:
Forest Meadow Baptist Church
P. O. Box 1017
Tijeras, NM 87059

Your contributions will be received and discretely handled directly by our Church Staff.
We are working on other alternate methods for giving.
Thank you for blessing FMBC with your gifts to honor the Lord.