Mike Hernandez




Lead Pastor, Elder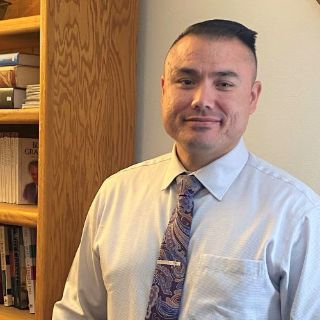 Mike Hernandez and his wife Chelsea have been married for fourteen years, and have five children. Mike is currently pursuing a Master of Divinity degree from Southern Baptist Theological Seminary, focusing on pastoral ministry and biblical counseling. He has served at Forest Meadow for twenty-two years and served as the Youth and Young Adult Pastor from 2006 to 2017. In 2017 their family served for one year in the mission field in Creel, Mexico. They joined several other supported missionaries ministering to the Tarahumara people, providing the Gospel. Mike thoroughly enjoys theological discussion, lighthearted humor, playing guitar, photography, shooting, hunting, fishing, gardening, coffee, and being a father and husband.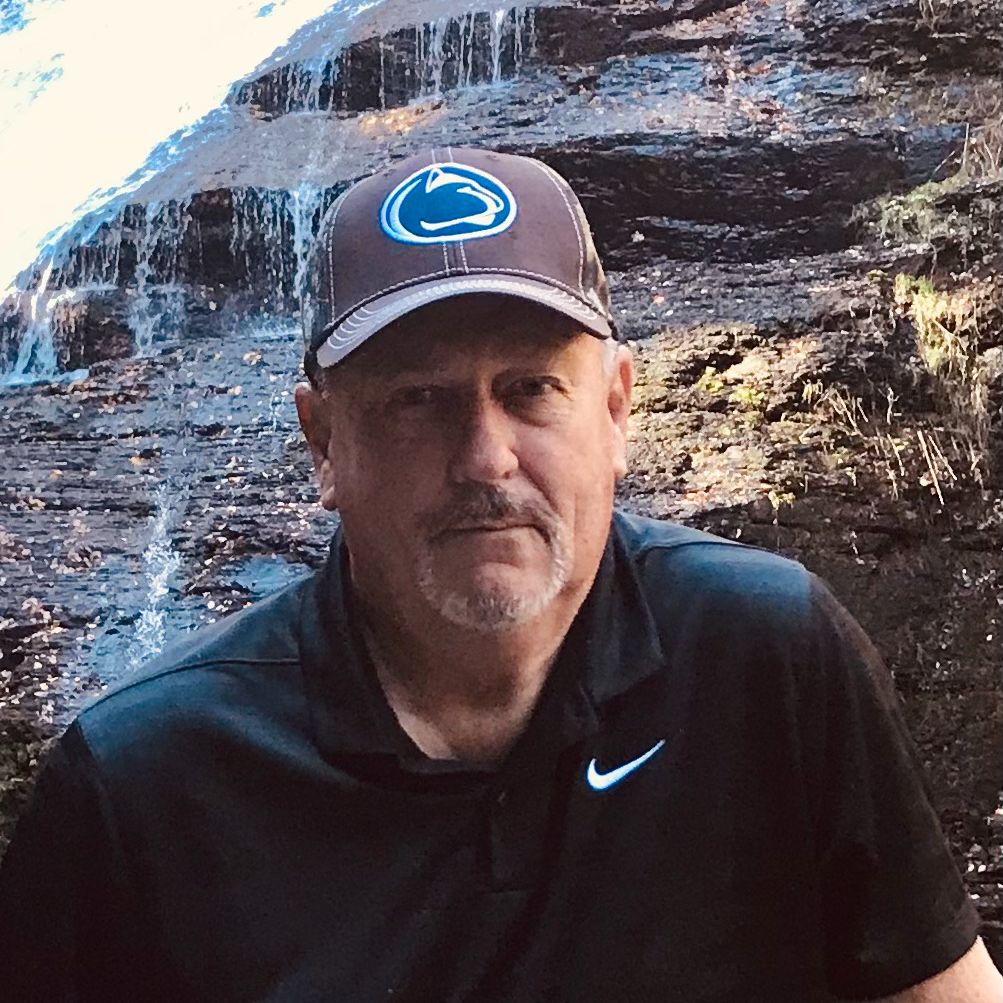 Tom Lambert
Executive Pastor, Elder
"Pastor Colonel" Tom, a 29 year U.S. Air Force veteran, has been on staff since 2005. A follower of Jesus Christ for 47 years, he has served as an elder, pastor, teacher, youth leader, and mission volunteer in six countries. His joys are his family, preaching, and playing golf and guitar. Pastor Lambert has a Master's degree in Public Administration from Golden Gate University and a Master's degree in Christian Ministry from Wayland Baptist University. He and his bride, Tammy, have been married for 46 years and have four children and five grandchildren.